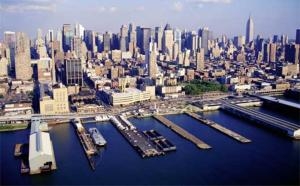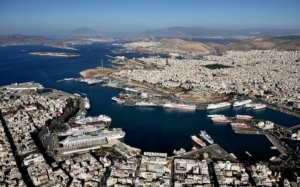 Trycon is located in USA with main offices in New Jersey and branch offices in Europe specializing in the supply of marine spare parts, engines, machinery and equipment for the maritime industry since 2003, globally. Besides the USA, our sources and operations extend overseas to Europe, Asia and the Middle East.
We are certified with ABS ISO 9001-2015 quality control system procedures. We are focused on new spares and equipment either Genuine, OEM and/or After Market for Main Engines, Auxiliary Engines, Generators, Pumps, Compressors, Purifiers, Electrical, Electronics, Hydraulics, Pneumatics, Motors, etc.
Our managerial team is highly experienced, flexible and accomplished. We are accessible, highly organized, detail oriented and dedicated to establishing and maintaining Loyal, L-Term Win/Win relationship with our customers. By aligning your requirements with the TRYCON expertise, YOUR firm will save Time / Resources / Money.





TRUST – is our common bond
RESPONSIBILITY- is our driving force
YEARNING – is our commitment
COMMUNICATION – is our unifying strength
ORGANIZATION – is our advantage
NEW IDEAS – is our incentive